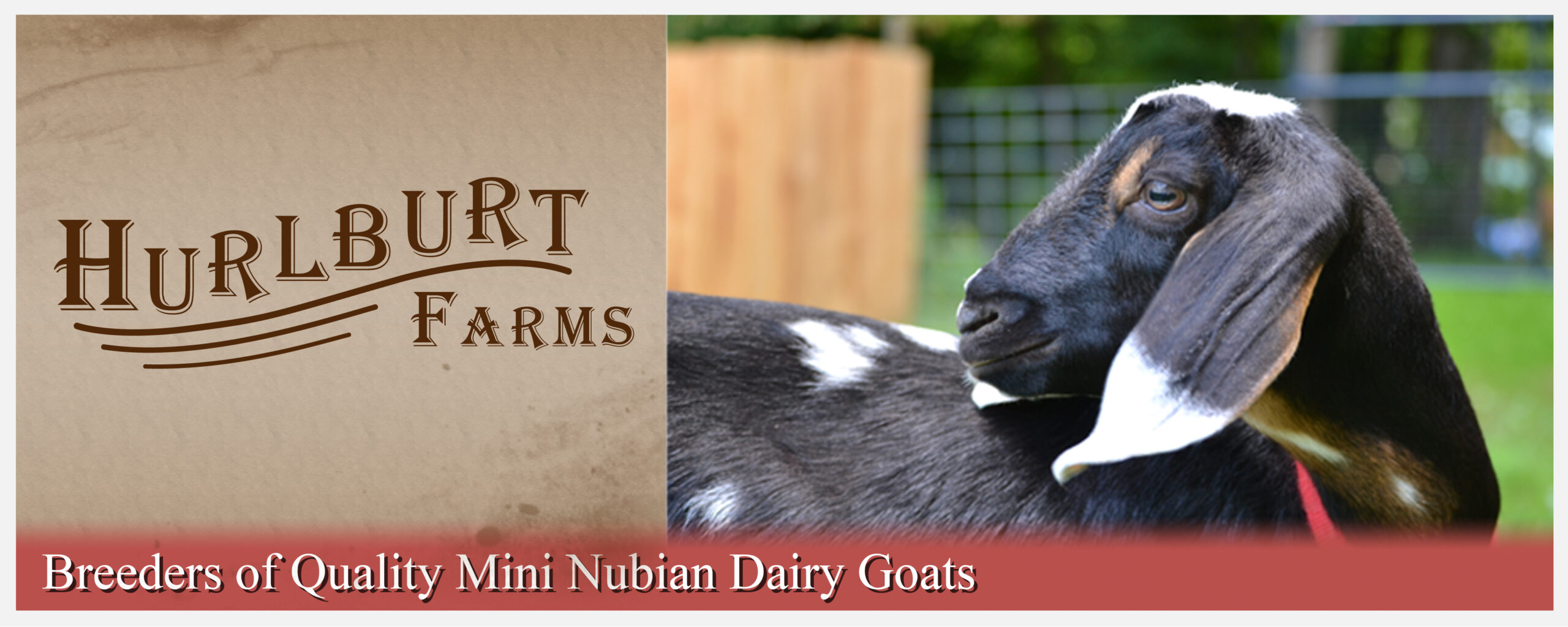 NATURAL (UNSCENTED)

Our Natural variety is just soap made from goats milk and oils. It's very mild.

OATMEAL, MILK & HONEY

Oatmeal, Milk & Honey has been our best selling goats milk soap and still proves to be our best seller.  Oatmeal, Milk & Honey is mellow, soothing with just a hint of sweetness.

SUN-RIPENED RASPBERRY

Our Raspberry soap smells like vine ripened raspberries with a touch of floral, green, citrus notes.

LAVENDER BREEZE

Lavender Breeze is created using lavender essential oil but softened with some airy, green top notes with a floral heart of muguet and rose with musk and precious wood notes.

NORTHWOODS

A north country blend of green herbs, pine, lavender and sun-kissed citrus.  Formed of wild mountain rose, and a base of wood and musk notes.

MOUNTAIN STREAM

Mountain Stream is just like walking along a stream with ferns lining the stream.  It is a nice clean smell.

GREEN IRISH TWEED

This men's soap begins with a sprig of Dublin Ivy, with green notes of verbena and violet leaves.  Woody, balsamic mysore and cardamom creates a sweet-spicy middle that winds down to a well-defined, smooth bottom of sandalwood and amber.  This may be a men's soap, but a lot of women love it also.