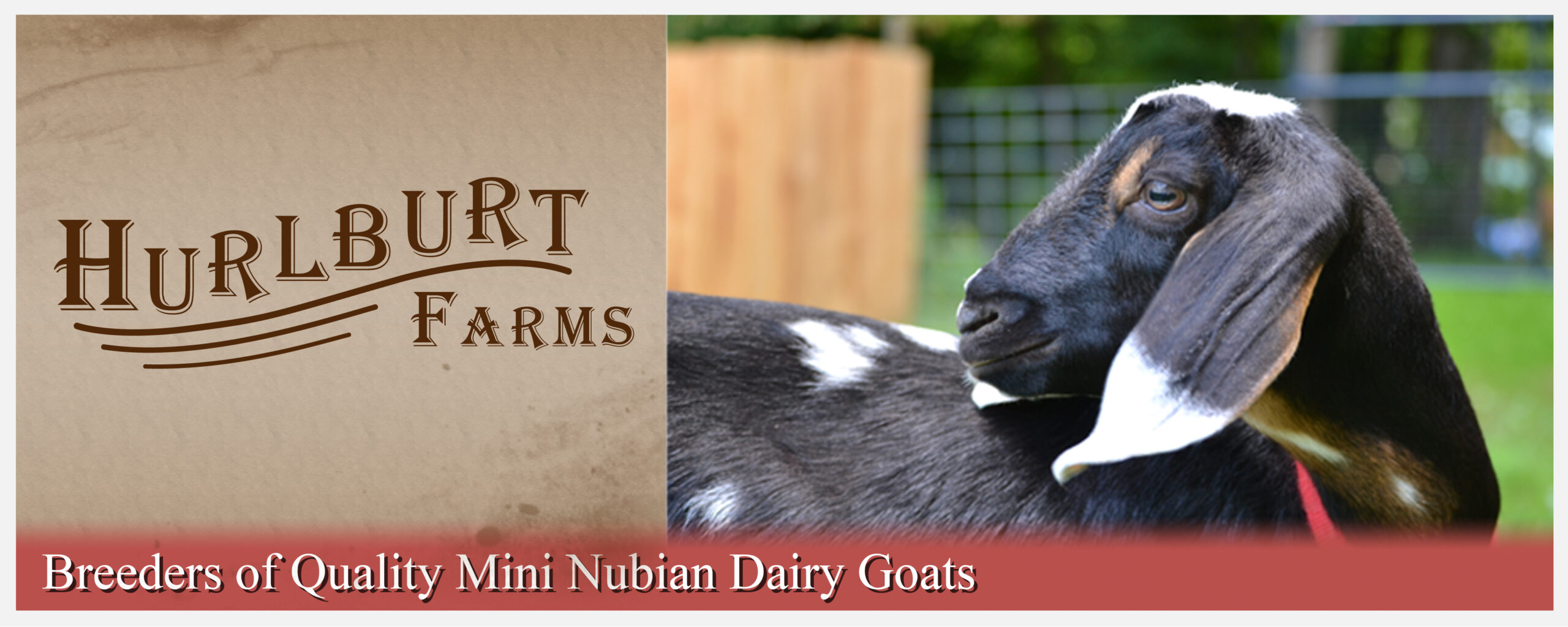 Some of our ladies, aka goat girls, are so gracious to supply us with rich, creamy goat milk for every bar of soap we make here at Hurlburt Farms. We use only 100% goats milk in our handmade soaps (no water added). In addition to goats milk we use food grade olive oil, coconut oil, palm oil, Sodium Hydroxide (which makes it soap), and only the best fragrance oils go into our soap.
Our soap is the "real deal" (not melt and pour). We handcraft all of our goats milk soap from scratch in small batches. Our soap cures for about 4 weeks. Then we try a bar from every batch before we wrap and make available to you. We work very hard to bring you the very best Hurlburt Farms can produce. Check us out on Facebook to see what we have available.
$5.00 – per bar of soap

$4.75 – 1 wooden Hurlburt Farms soap dish

$9.50 – 1 bar of soap & 1 soap dish

$39.00 – 7 bars of soap & 1 soap dish in a gift pack
To purchase your favorite bar(s) of our Goats Milk Soap, please fill out the following request form. If we have the item(s) you've requested in stock we will send you an invoice through PayPal for your order that will include the shipping cost. We strive to have all of our scents in stock, however there is a 4 week cure time from the time our goats milk soap is made until ready.
You will then be able to pay for your order using a credit card or by mailing us a cashier check or money order. Items will only be shipped after payment has been received. We ship US Postal Service Priority Mail. No International Shipping. "If it fits it ships!"